My job as a virtual assistant is to make your job easier – and more enjoyable!
I don't take over your business; I take over the smaller time-consuming tasks you feel comfortable delegating to free up more of your time to spend on the bigger picture. You didn't take risks to make your dreams a reality in order to just barely survive. Let The Virtual Visionary better enable you AND your business to thrive.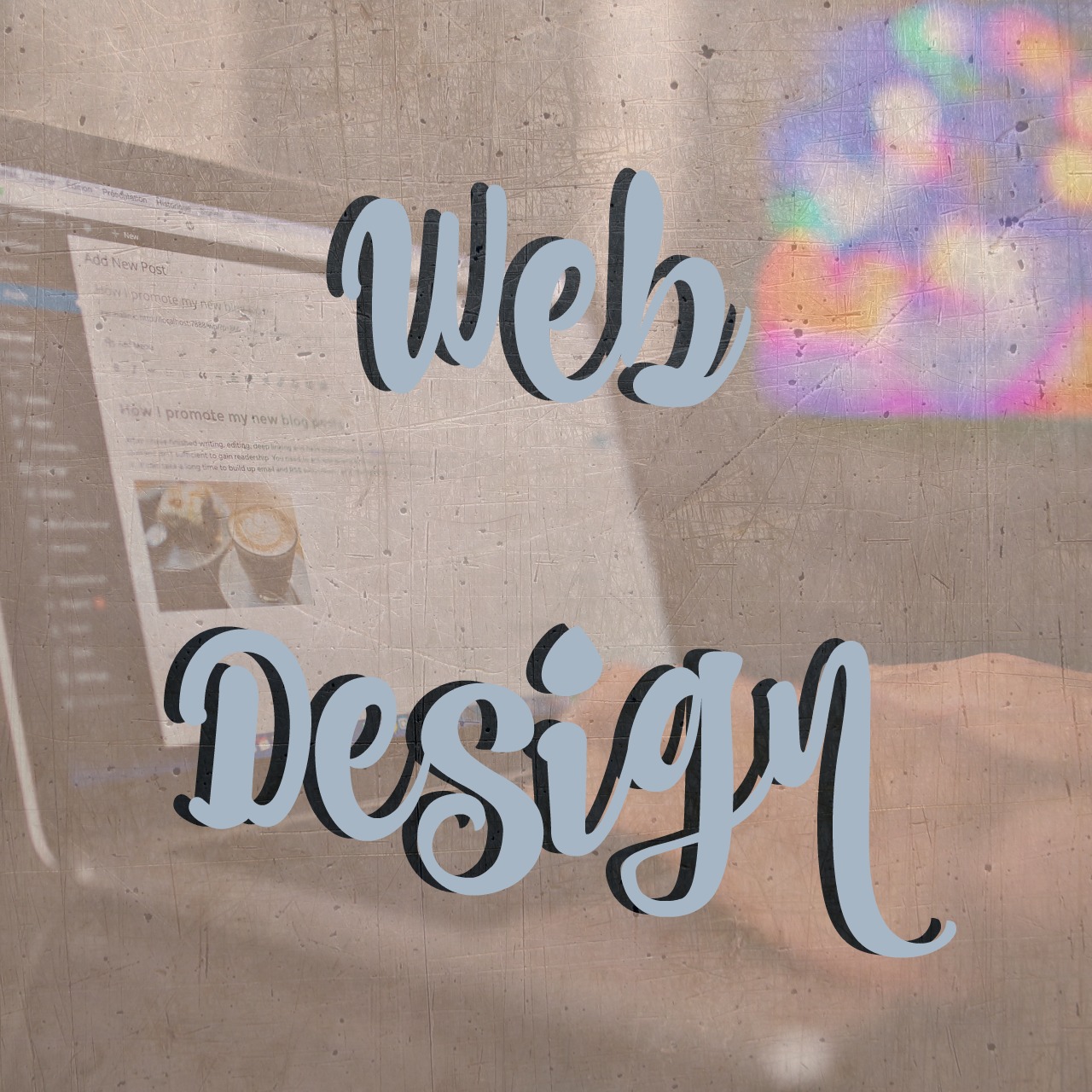 Schedule Your FREE 30 Minute Consultation!
Just a friendly non-obligatory chat about your needs and vision for your business
and how The Virtual Visionary can help you achieve your goals.