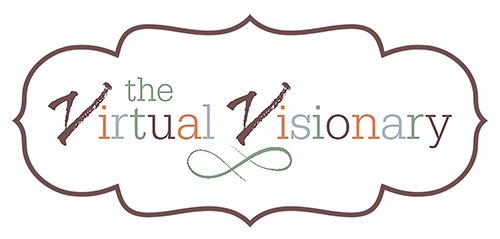 Spend more time focused on doing what you love.
Less time worried about everything else.
Read more about services I offer
Who is The Virtual Visionary?

Meet Sarah Broady
A tea-lover and entrepreneur at heart, Sarah loves to create virtual strategies to make her clients' dreams a reality. She offers a unique vision for each client that encompasses their goals, enhances their services, and engages their audience. Learn more about Sarah and her Virtual Visionary services by clicking the buttons below.
Who Am I
Why You Need Me
Schedule Your FREE 30 Minute Consultation!
Just a friendly non-obligatory chat about your needs or vision for your business
and how a virtual assistant can help you achieve your goals.